Welcome to Light House
We will ensure every purchase is received in the best state they can ever be,
fresh, affordable and enjoyable.
Our Promise
To bring our offerings to our patrons at the best possible prices, in the best possible state within the best possible timelines.
Light House Plus
At Light House, we are about more than groceries - we offer party rental supplies, catering and your kitchen Accessories.
Out of Stock

$

2.49 –

$

5.99

Out of Stock

$

2.49 –

$

5.99
Out of Stock

$

2.49 –

$

5.99

Out of Stock

$

2.49 –

$

5.99
Discover all the ways we make it easier for you to get what you need
Buy the Freshest Meat & Poultry.
We guarantee it!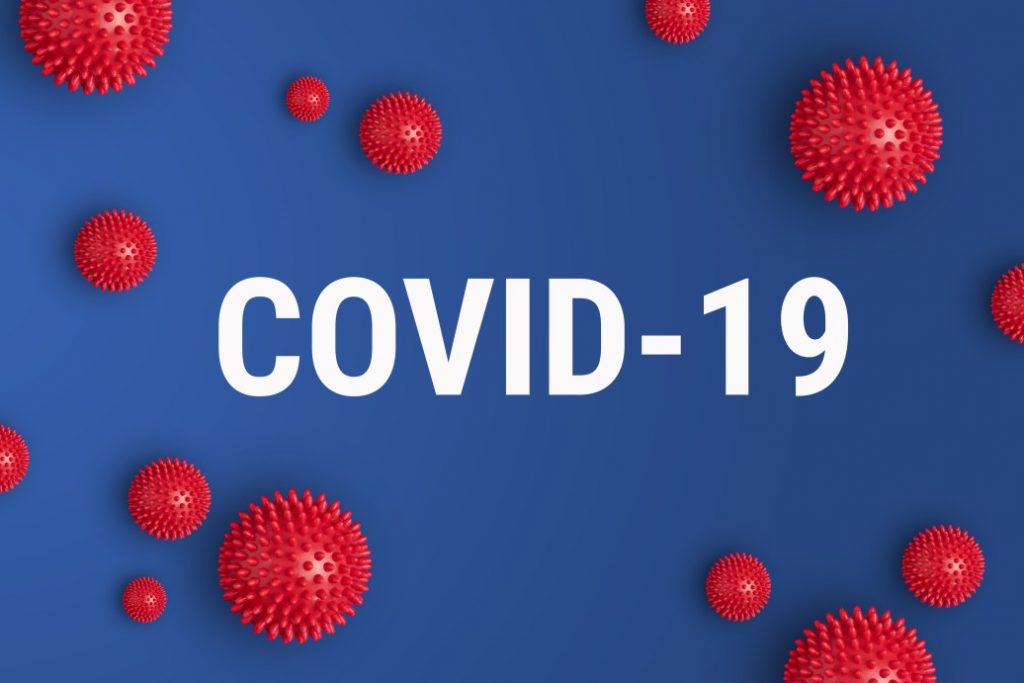 We are Committed to Your Safety
During this challenging time, the health and safety of our customers and communities is our top priority. Stay informed about everything we're doing to provide the safest, most convenient shopping experience possible.